Watch Latest Episode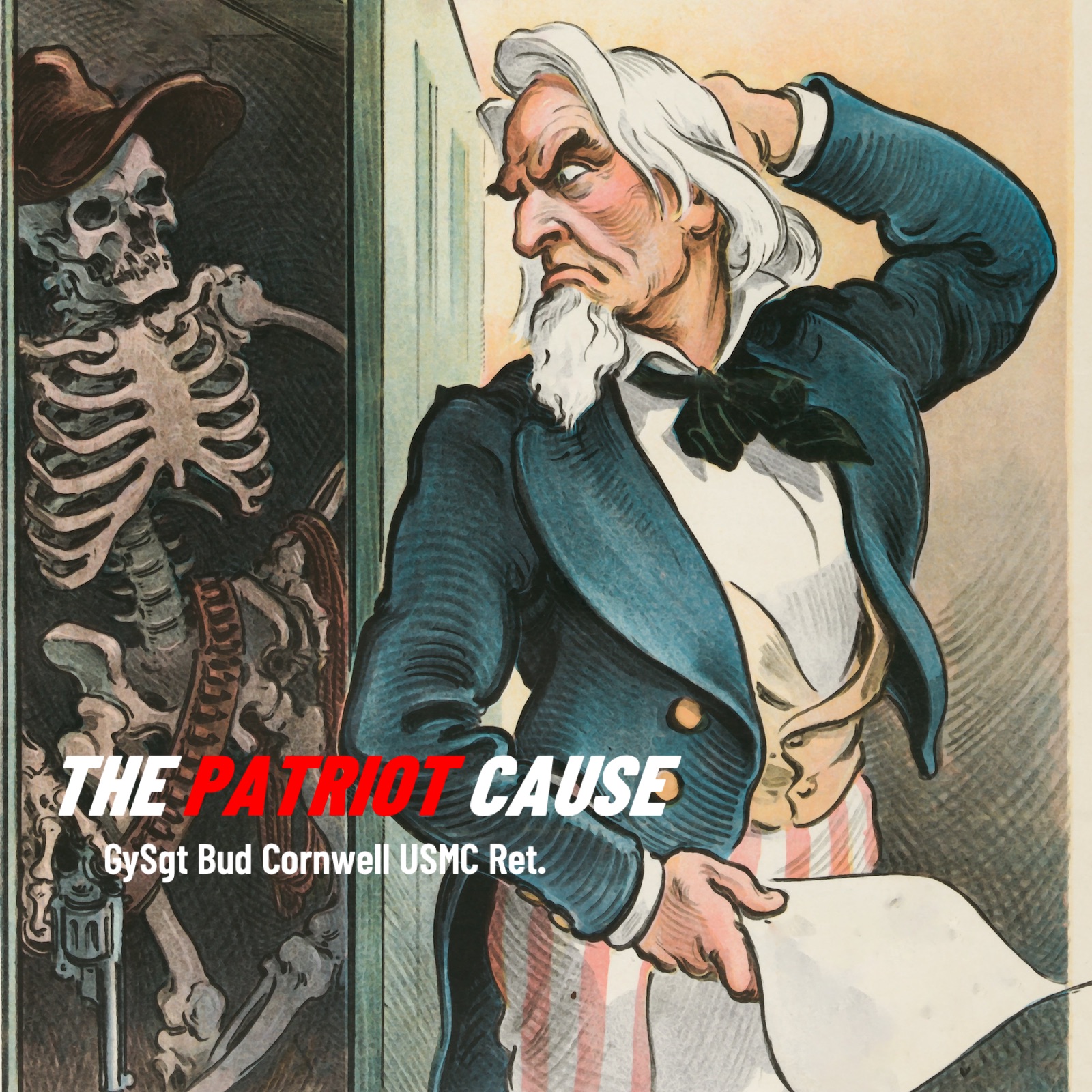 The greatest documents in American history never lose their ability to astonish. They deserve, and repay, careful study, and inevitably have contemporary resonances no matter how long ago they were written or uttered.
There's no doubt that Ronald Reagan's "A Time for Choosing" belongs in the top ranks of American speeches. It is among the most significant political speeches ever given by a non- officeholder and non-presidential candidate. It heralded the beginning of the political career of a man who would go on to be a successful two-term president, and it remains an extraordinarily powerful and cogent expression of a deeply held worldview.
NOTE: This speech was in 1964, not 1967 as in mentioned on the podcast.
"A Time for Choosing" by Ronald Reagan
https://www.youtube.com/watch?v=qXBswFfh6AY